The Leader in Habitat Mitigation Solutions
Wildlands provides comprehensive habitat mitigation solutions, allowing public and private developers to comply with resource agency permit requirements and focus on their core business.
Areas of Focus:
Mitigation and Conservation Banking
Land Acquisition
Project Specific Mitigation Solutions
Habitat Fencing
Land Management and Agriculture
Third Party Bank Management and Compliance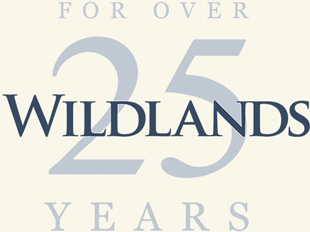 Our Mission
To create a legacy of thriving and protected natural habitat
through ecologic and economic cooperation.
Completed
93
Mitigation Projects in 3 States
Over
45,000
Acres of Habitat Protected
Over
30
Habitats & Species Types Protected
Juno is a 9-year old Australian Cattle dog mix who is affectionately called "Our Big Lady". Although she may look world weary, she...

Read More >
A word from our team Fall always feels like life gets a little frenzied. Get up a little earlier, get back to school. We're out of the summer...

Read More >